Blanco Ayurvedic and yoga retreat – aligning your health choices to thrive
Hello Healthi and Blanco farm near Takastad are offering a unique Karoo style retreat far from the madding crowd in the pristine environment of the Eastern Cape. This family accommodation farm setting is just the place for you to reset, rejuvenate and restore with open space, healing air and majestic mountains to hold you. We will offer daily hatha yoga, restorative yoga and meditation techniques. Gentle and restorative energy work and tools will be introduced daily. All food will be vegetarian based with cooking classes and nutritional question time available to all. Vegan food can also be accommodated. Decide to thrive today, treat yourself to the start of a new health journey.
Kim Laubscher of Blanco and Kim Van Niekerk of Hello Healthi have teamed up for this unique retreat.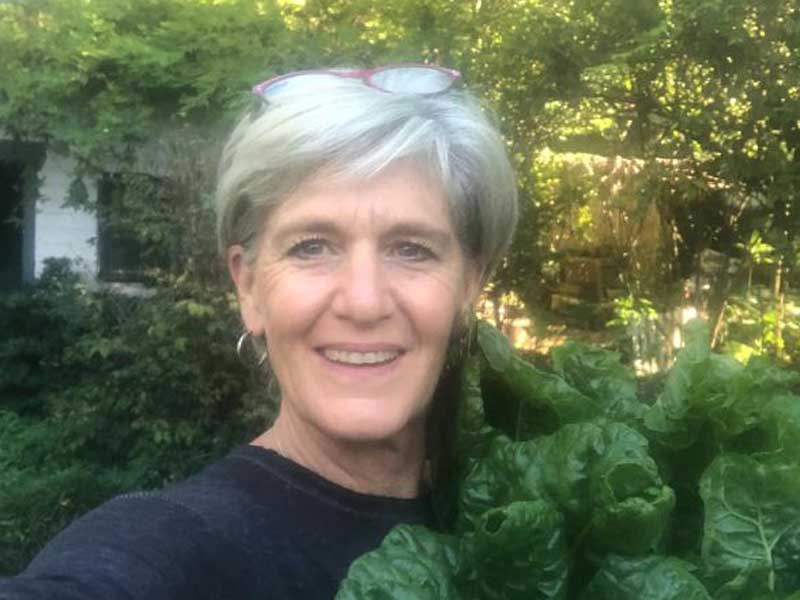 Experience 3 blissful days and 4 nights in the Eastern Cape Karoo setting on Blanco Farm.
Daily Hatha based yoga – all levels most welcome
Daily simple meditation techniques
Pranyanama/ breathwork exercises for optimal health
Ayurvedic individual assessments
Personalized thrive path
Ayurvedic gentle cleanse menu all provided – all meals included
Energy alignment techniques
2 x Cooking classes – plant based
Walking and reflective time
1-1 consultations available during the retreat with Kim L and/or Kim V
Time to just appreciate nature, the energy, the stillness and the night skies.
Book now to reconnect and make the lifestyle shifts you need for optimal health
Blanco Farm has a swimming pool. Mini golf, tennis courts, squash court, sauna, many mountain and gentle walks, communal spaces for relaxation and for connecting. This tranquil Karoo Guest Farm has a unique energy feel and is ideal for a retreat of this nature
You would need to book directly with Kim link kim@blanco.co.za
For more information on the Ayuvedic food and yoga side please email kim@hellohealthi.co.za
Your deposit will secure your place – limited to 18 people only so don't delay – getaway.